7 Diabetic-Friendly Cake Mix Recipes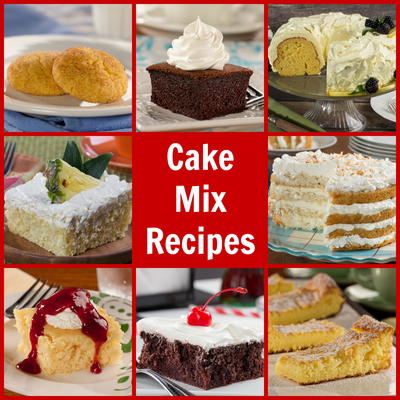 Who knew that you could still make use of your favorite dessert shortcuts when on a diabetic diet? Our latest recipe collection, 7 Diabetic-Friendly Cake Mix Recipes, shows you how you can make dessert time a breeze with handy test kitchen secrets to making all of your favorite sweets in a snap! Whether you're searching for yellow cake mix recipes, white cake mix recipes, or chocolate cake mix recipes, we've got exactly what you need to turn that back-of-the-pantry box into something everyone's gonna wanna get their hands on! 

For more great recipes like this, subscribe to our free email newsletter!
7 Diabetic-Friendly Cake Mix Recipes
Your Recently Viewed Recipes